Welcome To The Seal Beach Community Performing Arts Association
The mission of the Seal Beach Community Performing Arts Association is to promote numerous cultural activities, i.e., theater, dance, music concerts, children's opera theater, etc., through an annual concert series and a "Friends of Seal Beach Arts" with multi-levels of memberships and sponsorships. The Friends will also conduct event fundraising in support of furthering the purpose of the Association. Management of the day-to-day activities of and responsibility for the success of SBCPAA will be under the volunteer leadership of Esther Kenyon, Administrator and a Board of Directors. Read More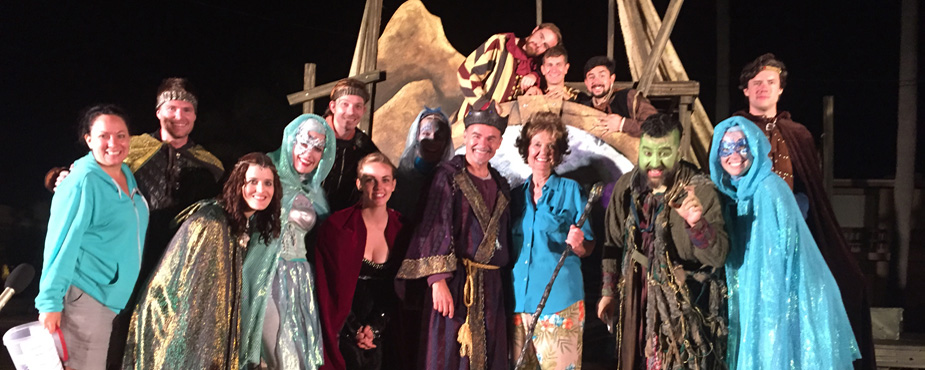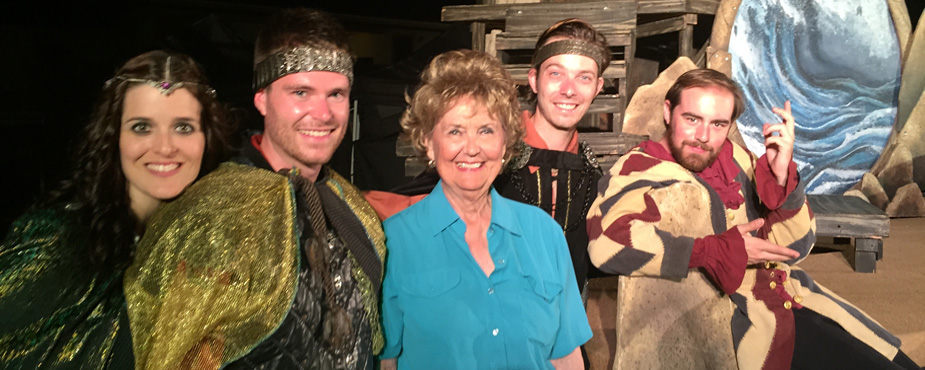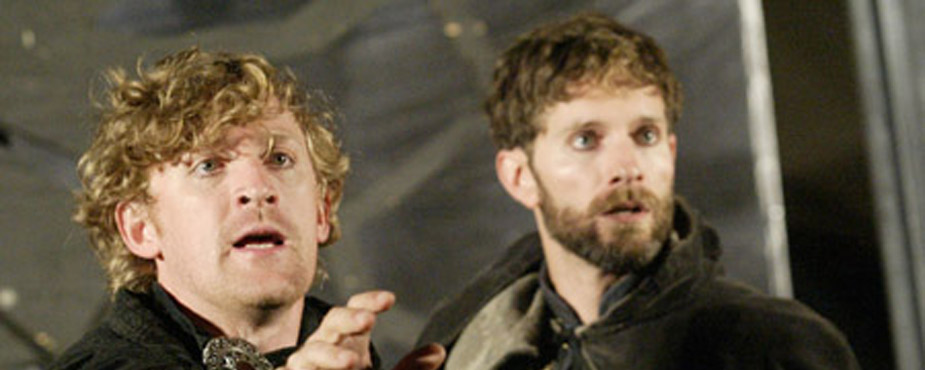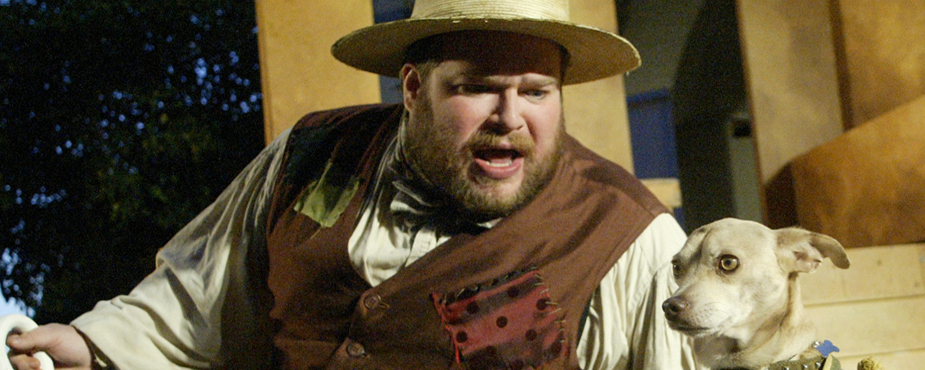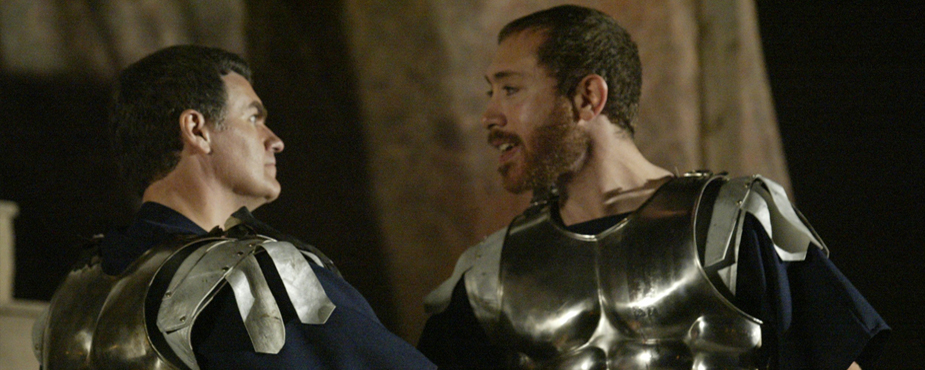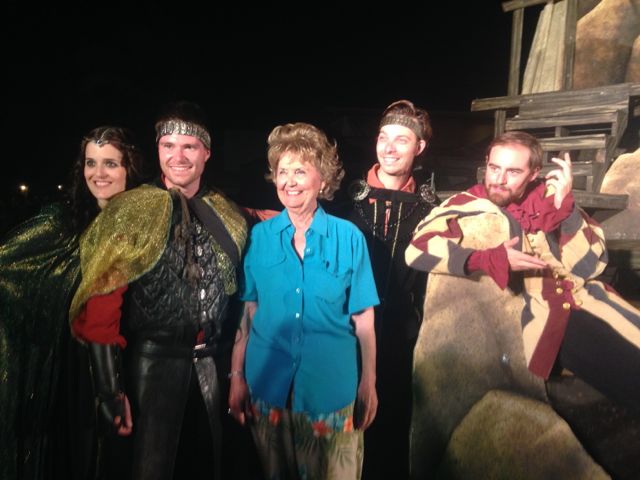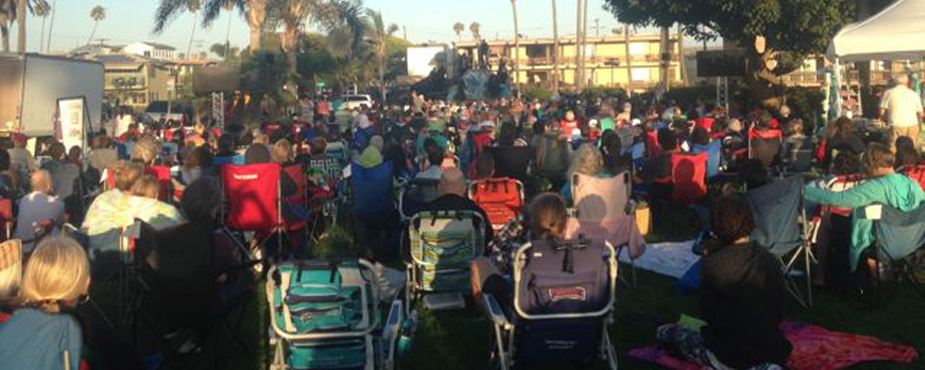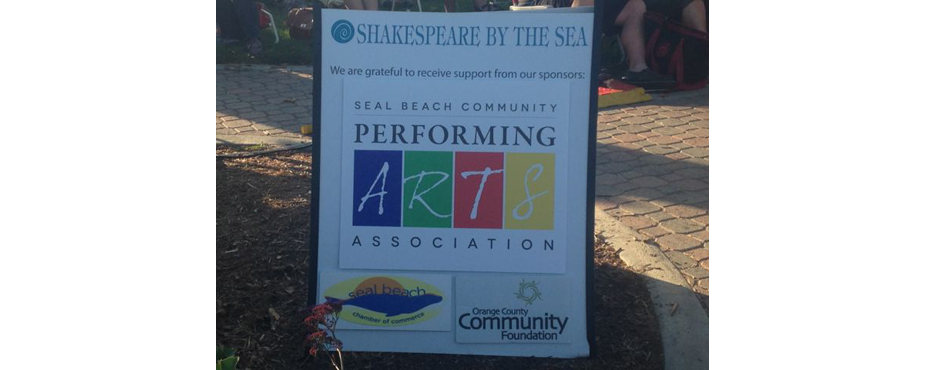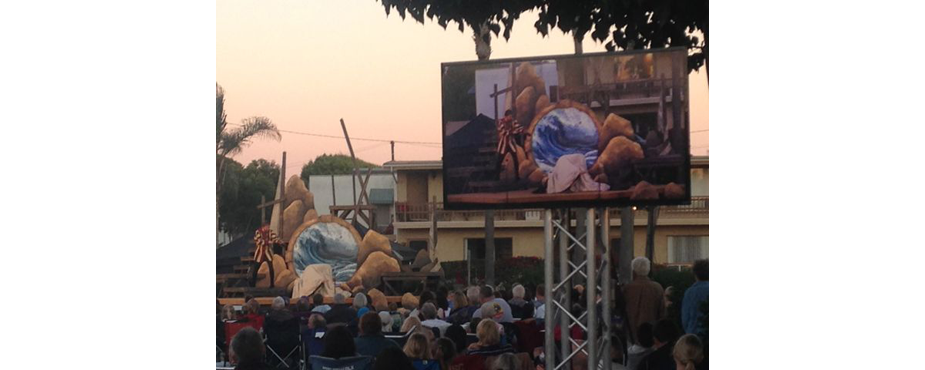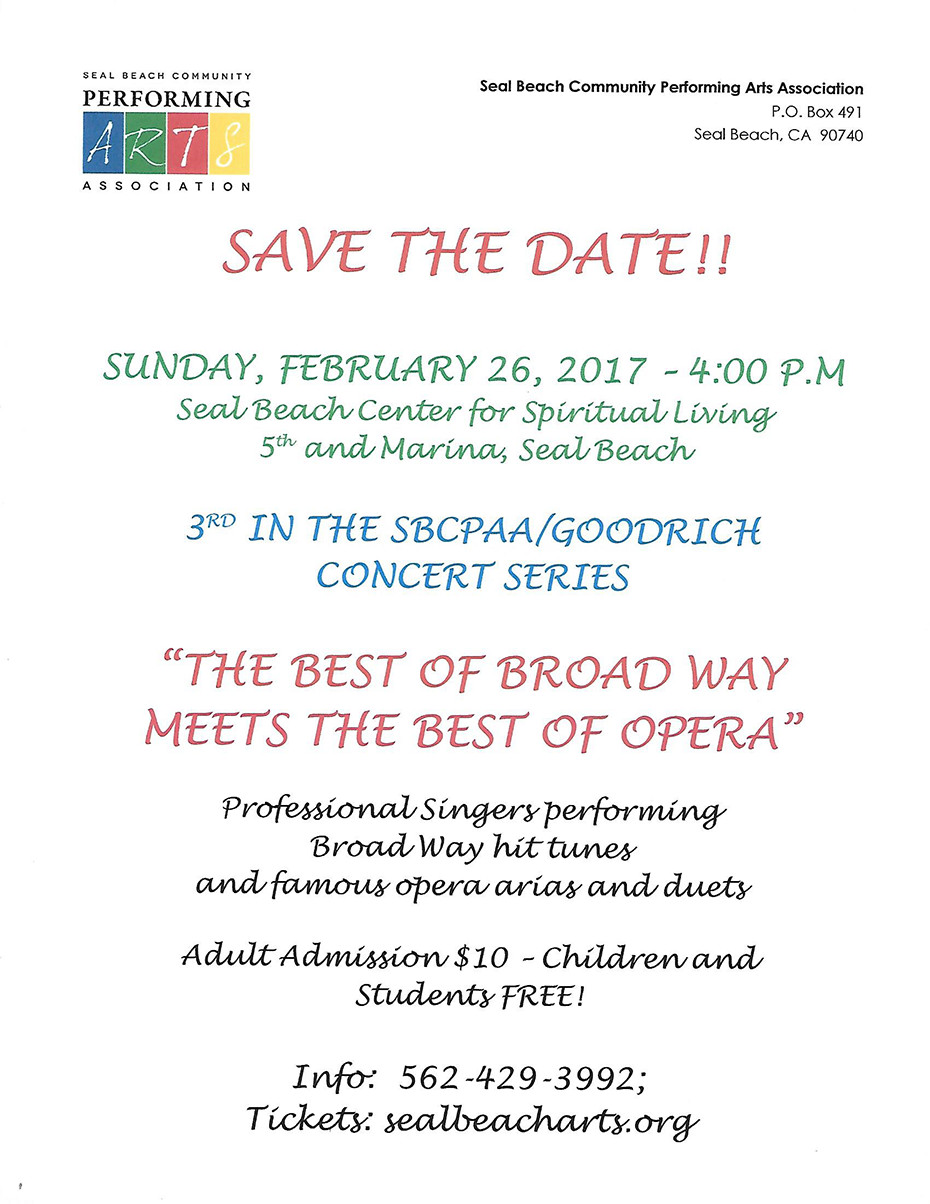 ANNOUNCING THE 2016-2017
SBCPAA/GOODRICH
CONCERT SERIES
DECEMBER 22, 2016:
WEST COAST POPS ORCHESTRA,
CHRISTMAS CONCERT WITH
SING-A- LONG CAROLS AND
THE HALLELUJAH CHORUS
FROM THE MESSIAH. McGAUGH
SCHOOL AUDITORIUM, 7:30 PM.
Seal beach.
FEBRUARY, 2017:
Opera program with OPERA SCHOOL STUDENTS
FROM THE ACCLAIMED OPERA/MUSIC DEPARTMENT
OF CSULB.
DATE AND VENUE TBA.
MARCH, 2017:
FRIENDS OF SEAL BEACH ARTS INVITATION ONLY. PRIVATE MUSIC SALON IN A
PRIVATE HOME IN SEAL BEACH. DATE AND VENUE TBA. TO ATTEND, CLICK
ON "MEMBERSHIP" AND JOIN THE FRIENDS SUPPORT GROUP.
April, 2017:
DIXIE LAND JAZZ BAND AND DANCE EXHIBITION. PROFESSIONAL MUSICANS
RECREATE THE NEW ORLEANS JAZZ ERA.
DATE AND VENUE TBA.
MAY/JUNE, 2017:
Dramatic play FEATURING Two hollywood CELEBRITIES. FUNDRAISER FOR
SBCPAA.
DATE AND VENUE TBA.
"SUNDAY IN THE PARK WITH SHAKESPEARE." THE RETURNING
PROFESSIONAL COMPANY "SHAKESPEARE BY THE SEA" PRESENTS THE
SHAKESPEARE COMEDY, "THE TAMING OF THE SHREW." EISENHOWER PARK,
SEAL BEACH. 7:00 P.M.
Friends of Seal Beach Arts" hold their first annual membership luncheon, November 28th, Old Ranch Country Club, Seal Beach. Harlene Goodrich, Seal Beach Art Patron and Premier Sponsor of the SBCPAA 2016-2017 Concert Series is honored
---
ANNOUNCING "BON APPETIT," A NEW BENEFIT ONLY FOR "FRIENDS OF SEAL BEACH ARTS," our membership-based volunteer program supporting SBCPAA. Enjoy the fine food available at Seal Beach restaurants and at a special discount rate. Bon Appetit Partners for the Performing Arts are participating restaurants in Seal Beach who are providing a 10% discount (food only) to all the Friends of Seal Beach Arts who present their Membership card while ordering dinner. These fine restaurants are:

Glory Days Beachside Grill, 620 Pacific Coast Highway

Hennessey's Tavern, 143 Main Street

Waki Sushi, 210 Main Street

The Abbey, 306 Main Street

320 Main, 320 Main Street

Yucatan Grill, 5th and Marina Drive

Bistro St. Germain, 302 Main Street

Crema Café, 322 Main Street

O'Malley's on Main, 140 Main Street

Taco Surf, 115 Main Street

Thai on Main, 117 Main Street